Start referring friends today to get a free month of Omnistar !

Refer friends to Omnistar
and get a free month!
If you enjoy using Omnistar, don't keep it to
yourself. Share your personal referral link
with your friends and family: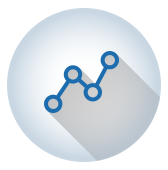 Share
Share your prsonal referral link.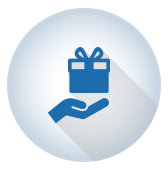 Redeem
Get a free month for every person who subscribes to any plan, while they enjoy a free month, too.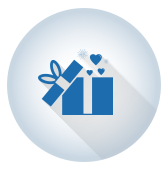 Benfit
The more people who
sign up, the longer you get to use Omnistar for free